First up there's something you should know about the Kia Niro. It's not new. At least, not globally. You see, the Niro has been around in other markets as long as its Hyundai Kona relation, dating way back to 2016, and even the electric version has been available in its Korean home market since 2018.
The car which arrives here is a 2020 facelift of a car which is now five years old, and there are areas in which you can tell. The most obvious giveaway is the lack of the new Kia badge on this car's nose or steering wheel, but it's reflected on the spec sheet in less than impressive areas.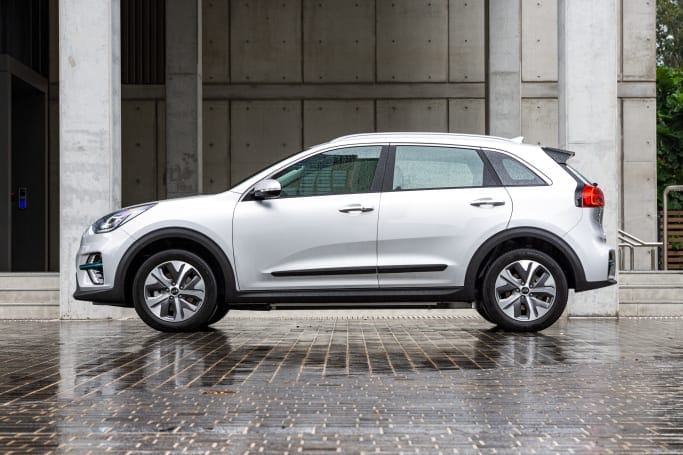 Wearing an MSRP of a whopping $70,990, the Niro EV is by no means cheap either as a small SUV or as an electric car. Even the freshly facelifted Hyundai Kona Electric ($66,000) comes in nearly $5000 less in its most expensive form, and in this spec the Niro is even more expensive than its key Tesla Model 3 rival, which offers comparative range and amazing technology.
Frustratingly, the standard equipment is also lower than the Kona Electric, with the Niro lacking things like a wireless phone charger, holographic display, heated seats, or a fully customisable digital dash cluster.
This is important for an electric car, too, because heated seats are more than just a luxury; they are an energy efficient way of warming up the car's occupants. The Kona Electric not only gets them for the front seat, but in the rear seats, too! To add insult to injury, the EV only gets single-zone climate control.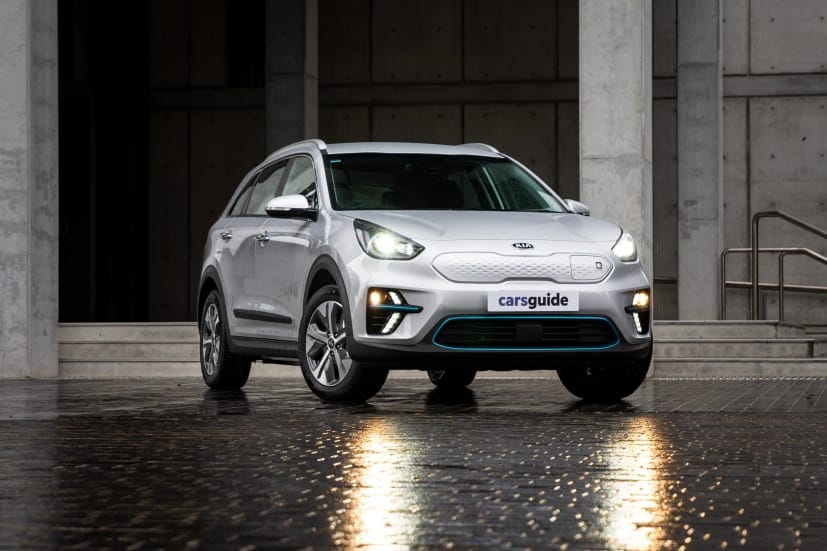 It's not all bad news though, as elsewhere there's some decent stuff. I like the fully integrated 10.25-inch multimedia screen, which comes complete with sat nav, digital radio, and the expected phone connectivity (even if it is wired instead of wireless), and while the digital dashboard isn't as sleek and customisable as the Hyundai unit, it looks neat.
Elsewhere the Niro EV Sport scores an eight-speaker premium audio system, keyless entry and push-start ignition, 17-inch 'aerodynamic' alloy wheels clad in Michelin Primacy 3 tyres, synthetic leather interior trim, LED headlights with auto high beams, and an auto dimming rear vision mirror.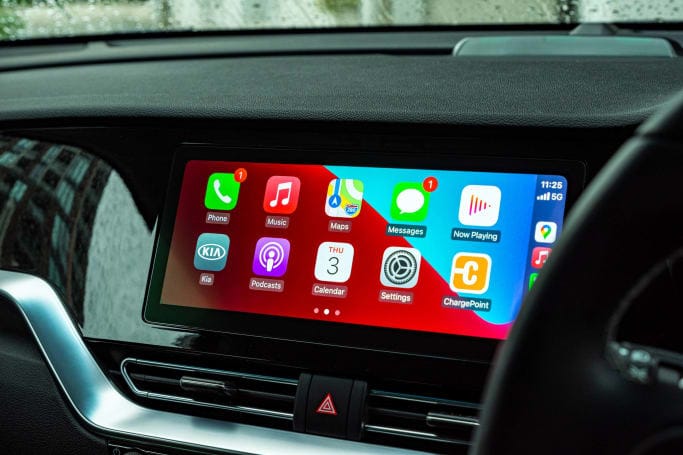 The safety suite is decent, too, and will be looked at later in this review. So, on the value front it's not great. You get everything a modern car needs, but it's puzzling there are some major omissions compared to the more affordable and longer-range Kona Electric.
to read more find out at : https://carsguide.com.au/ev/kia-niro-ev-sport-83942
all credits goes to : https://carsguide.com.au/ev/kia-niro-ev-sport-83942