One of the fan-favorite model of BMW is coming out with a new and updated version. Even as new front-wheel-drive sedan variants crop up around it, the new 2022 2-series will continue to offer a rear-wheel-drive coupe model with either an inline-four or an inline-six engine. BMW has confirmed that the M240i model will offer a more powerful turbo 3.0-liter inline-six with 382 horsepower, while we expect the 230i to continue with a turbo 2.0-liter inline-four with around 250 hp.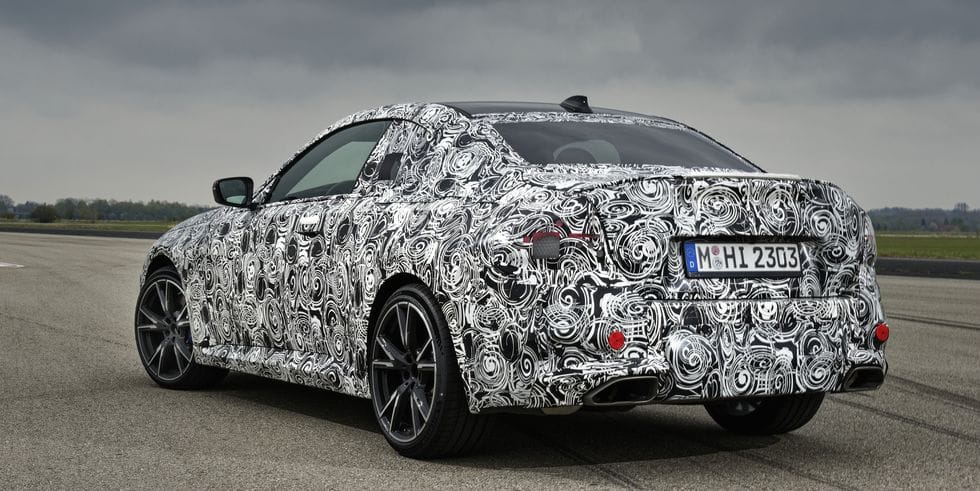 So far BMW has only shared details about the M240i's eight-speed automatic transmission, which has us worried that the more powerful 2er might drop its manual-transmission option. We sincerely hope that a six-speed manual will still be offered at least on the 230i. Both engine choices will be offered with either rear- or all-wheel drive.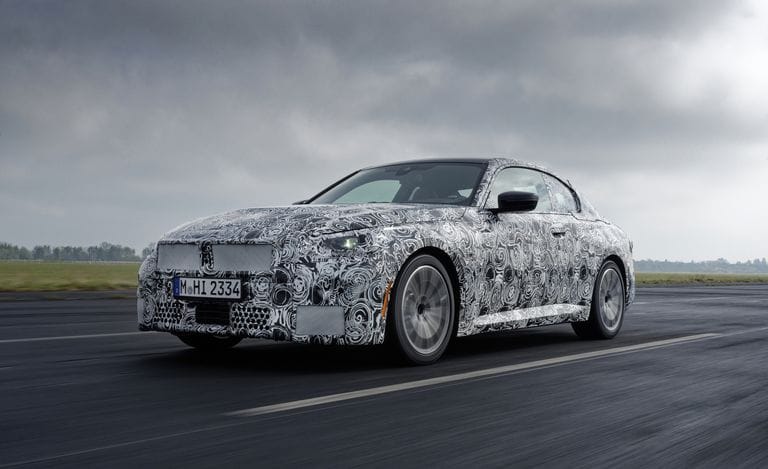 More information is coming in late July or early August and the 2-series should arrive at U.S. dealerships by this fall. The rear-drive 230i and M240i xDrive will go on sale first, with the 230i xDrive and rear-drive M240i arriving later, possibly for the 2023 model year.
credits to : https://www.caranddriver.com/news/a36441471/2022-bmw-2-series-coupe-prototype-revealed/